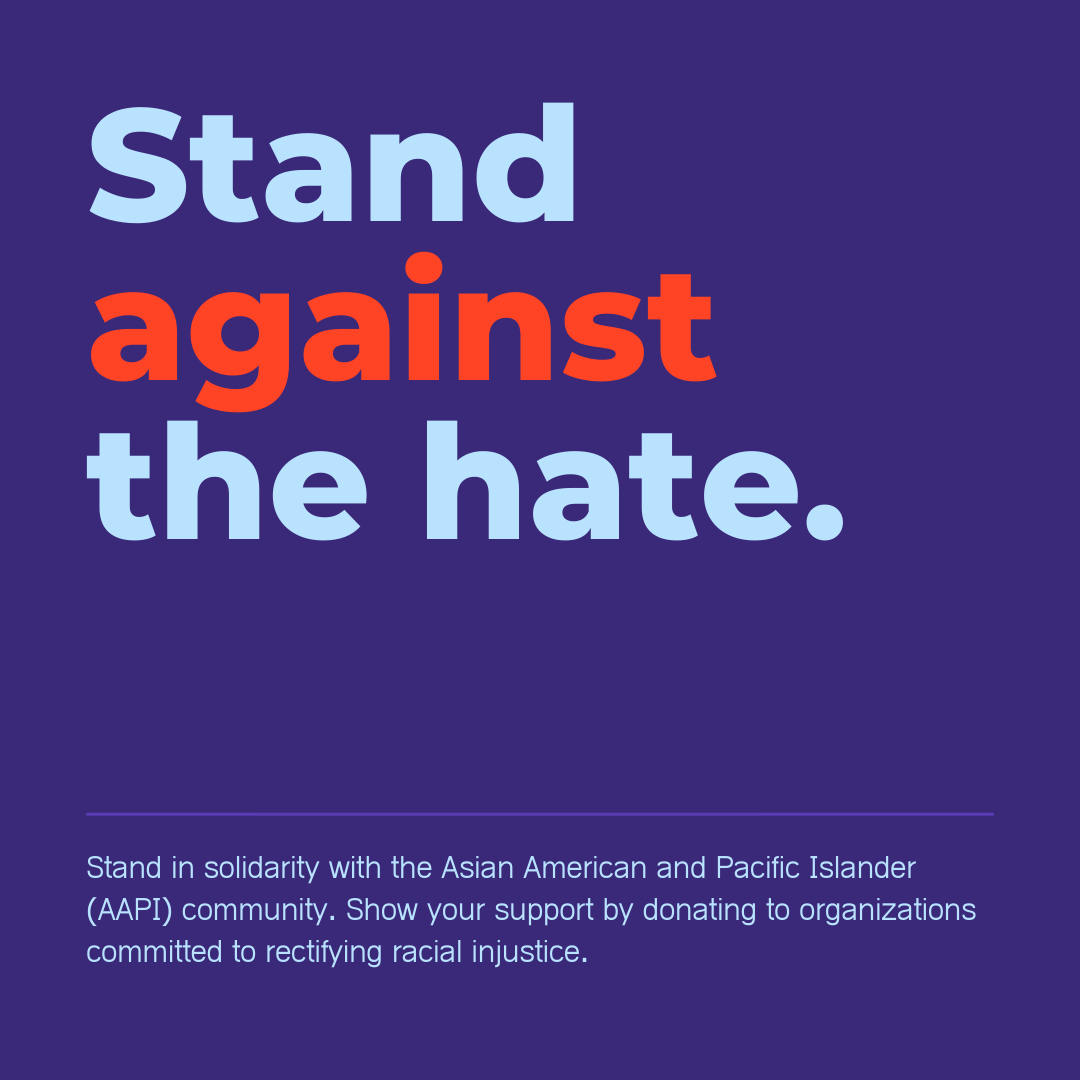 Another Downside of the COVID-19 Pandemic – Stop Asian Hate
This is written in reference to the hashtag StopAsianHate.
When this first hit my email InBox from Canva, I was about to just delete it as I thought that's stupid, but something stopped me and made me read more. I'm glad I did read it. I hope I don't get into trouble for this (by copy/pasting) but what caught my attention was this statement in the email by Ban Ki-Moon "Defeating racism, tribalism, intolerance and all forms of discrimination will liberate us all, victim and perpetrator alike." It made me think! This is so right! I am / was one of those that have been blaming China and it's people of Wuhan for starting this pandemic, but you know, I now believe they are much a victim as we are. I'll tell you why I think this now.
I believe they are a victim of their ancestry and culture, as they have always done what their forfathers have with regards customs, food selection and preparation. This lead me to think that, we have changed our ways as Aussies. I refer, in particular, to the fact that pregnant women now can't eat soft cheese, processed meats, etc., they have to look out for wet paint, stilettos, fake tan, hair dye, hot tubs, kitty litter and the list goes on. I certainly didn't know any of this when pregga's 30+ years ago! Did you? My point is that times change and we do too. Unless you are from a very strong and strict ancestry background where the culture is to do exactly what their parents did. If that is the case, then those from this kind of background, will find it very hard to be free to move with the times.
Education, acceptance, reasoning is what should be spread, and hope that we can all learn from each other. By creating a safe space and be open to listening to the other person's perspective and experiences, perhaps we can all move forward and endeavour to really learn from this and rectify all our faults so that it doesn't happen again.
THE ONLY WAY TO SURVIVE IS BY TAKING CARE OF ONE ANOTHER – Grace Lee Boggs.